HONGLIM will do
our best efforts for customer's satisfaction every moment.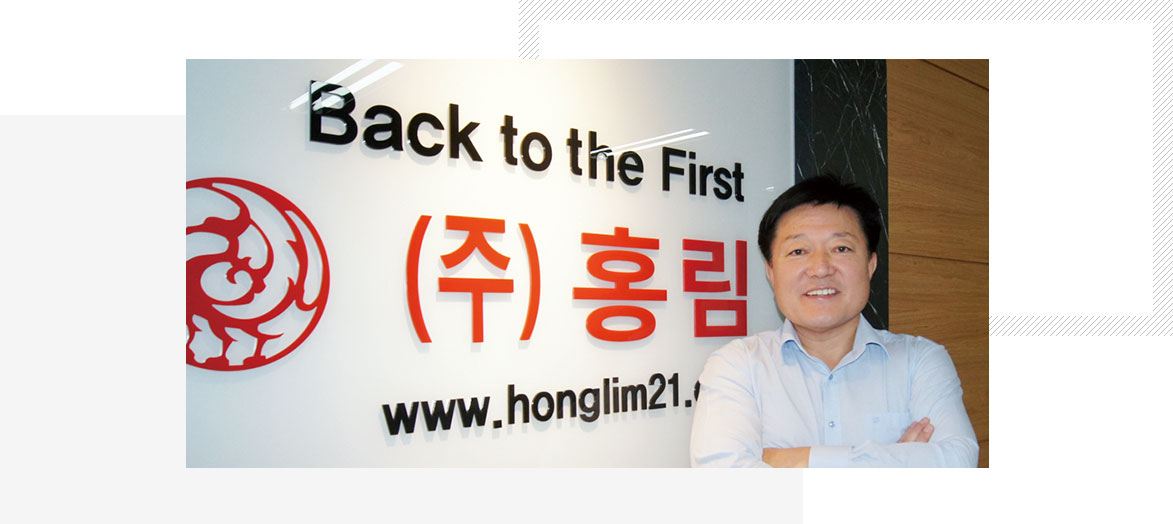 Honglim Co., Ltd. has been experienced as Korean industrial leader in field like drilling equipment, heavy machinery, chemicals, various measuring devices for civil /industrial engineering such as non-destructive survey instrument, blasting vibration-meter, laser displacement sensor, elevator/escalator vibration/sound-meter and its accessories for related industries.
Honglim Co., Ltd. was established in 1992. Since then Honglim Co., Ltd. has exerted its best efforts to develop the nation's competition ability. Thanks to the dedicated efforts, Honglim Co., Ltd was awarded the Million-Dollar(in 2000), 3 Million-Dollar(in 2013), 5 Million-Dollar(in 2018) Export Tower, in the anniversary of Export Day held on November 30, 2000.
And it was awarded the prize from the Prime Minister at the anniversary of founding AFTAK on November 14, 2000.
Our company emblem is "A Crow Having Three Legs" symbolize the sun. It can be seen in the old tomb painting of "Gogooryo" dynasty which expanded their territory to northern-east China. "Gogooryo" dynasty was the biggest empire ever built in Korean Peninsula. " A Crow Having Three Legs" was described from a sunspot. Ancient people thought crow lived in the sun through their watching. We, HongLim Co., Ltd. will go ahead with the enthusiasm of sunlight to shine all the world. As the woods turn green and strong, we are going to open a better world.
Now we are having a good reputation from all over the world. Based on that reputation and sincerity we built, we will do our utmost best for customer's satisfaction with every minute.
We hope you find good information about our business field and look forward to your encouragement and support in the year to come. Thank you very much!!